C-Com: Wireless Headset System
During a procedure you need to hear and be heard.
When clear communication is critical we recommend C-Com. Our wireless medical-grade headset communication system allows you to communicate clearly; even through walls or in environments with significant background noise. The C-Com system doesn't interfere with other systems and uses frequency hopping technology to secure patient information. Stay connected to what's important with C-Com.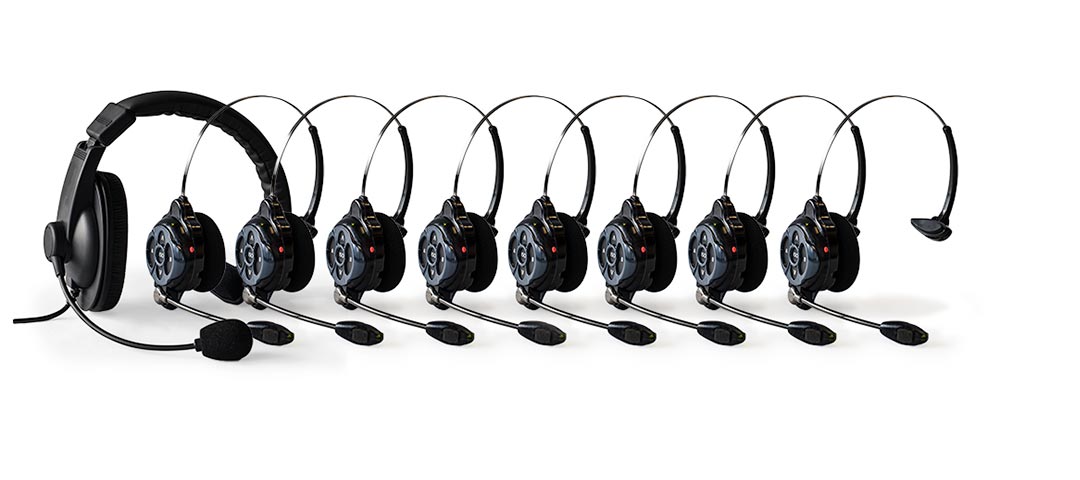 The C-Com Elite is our premier lab communication system. It supports up to 10 simultaneous talkers (8 wireless, 2 wired to the base station) and 22 wireless listeners. Easily integrated into already existing communication systems it is the no-compromise solution for labs that require clear communication between a large group of medical staff.
300ft Range

16 Hour Battery Life

10 Simultaneous Talkers

3 Year Warranty

Music Integration

HD Audio Quality
C-Com Pro is our best-selling headset communication system, allowing up to 5 talkers (4 wireless and 1 wired) and 11 listeners. Keeping many of the features of its big brother, the Elite, with a more budget friendly price make the C-Com Pro an excellent value. It is an excellent solution for medium to large labs.
300ft Range

16 Hour Battery Life

5 Simultaneous Talkers

2 Year Warranty

Music Integration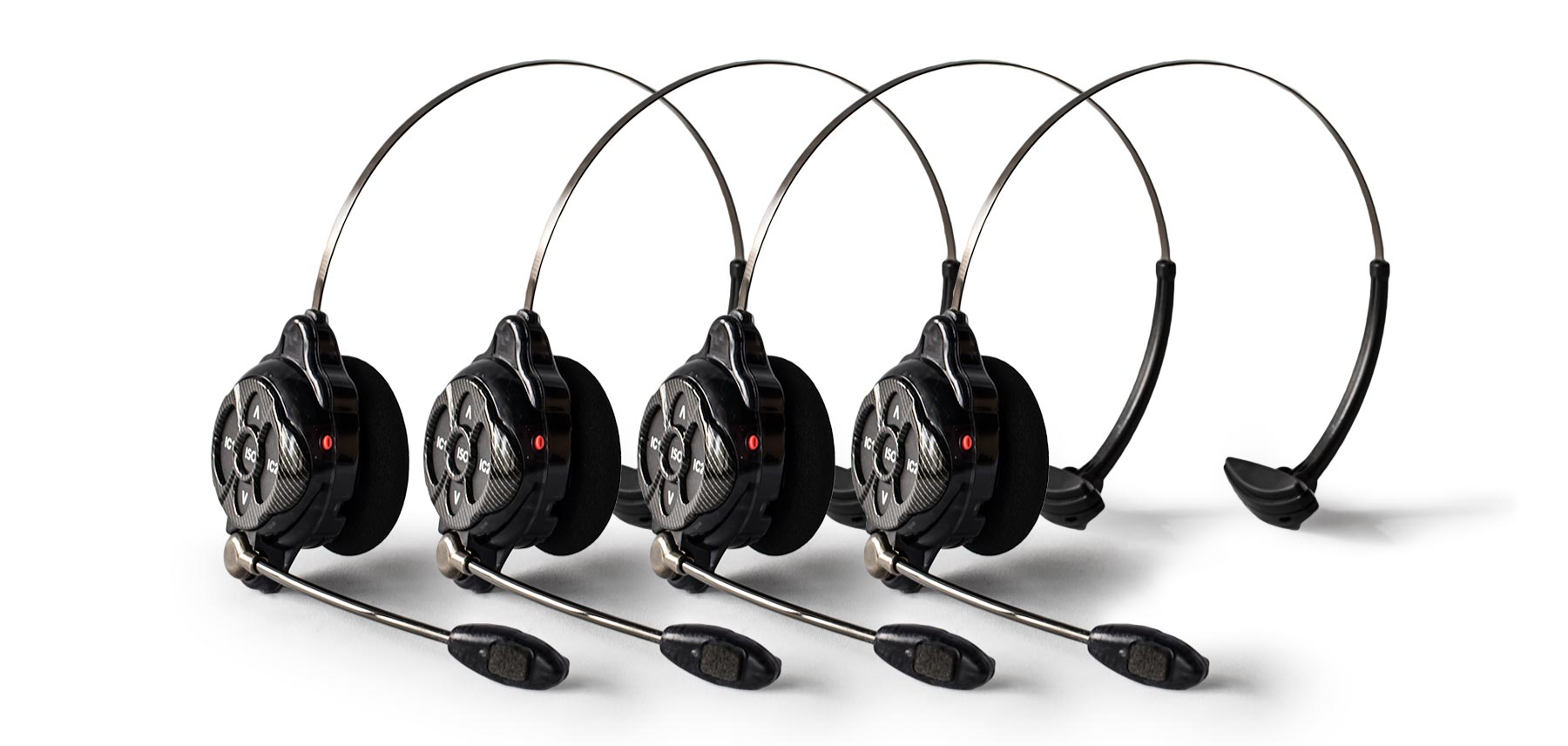 The C-Com Lite is our most budget friendly C-Com system. This entry level communication solution is great for labs that don't require more than 4 talkers and don't need the extra bells and whistles of the larger C-Coms. Compact and lightweight this C-Com still offers pro-grade audio quality and the same great headsets.
300 ft Range

16 Hour Battery Life

4 Simultaneous Talkers

1 Year Warranty
What our customers are saying about C-Com: